We hope that you're already familiar with our newsletter, Week in Flowers. It comes out (almost) every Tuesday and features brand & product spotlights, retail updates and industry news, all in one convenient location. We hope it has been of use thus far and now we have another resource to offer. We'd like to welcome you to the Hall of Flowers Blog. This is the place where we'll be highlighting the latest product releases in flower, beverages, concentrates, edibles, vapes and more.
Island Summer Minis Prerolls: Strawberry Banana is a Los Angeles-based company established in 2014 that focuses on cannabis production technology for flower, prerolls, and vapes. Then in a short time, Island assembled one of the most impressive cultivation networks which included multi-generational, organic farms in California and changed the standard of top-tier cannabis.
Island strives to provide artisanal cannabis products and is renowned for the care they put into their small batches of hand-selected cannabis. The products, like their selection, are crafted by hand with care and exceeds rigorous protocol requirements. The company sources locally for natural cannabis and works with growers who source reliable and consistent flower, and the laid-back, lively colored packaging embodies the coastal California culture in the 1970s setting the mood for a chill day, baking under the warm summer sun.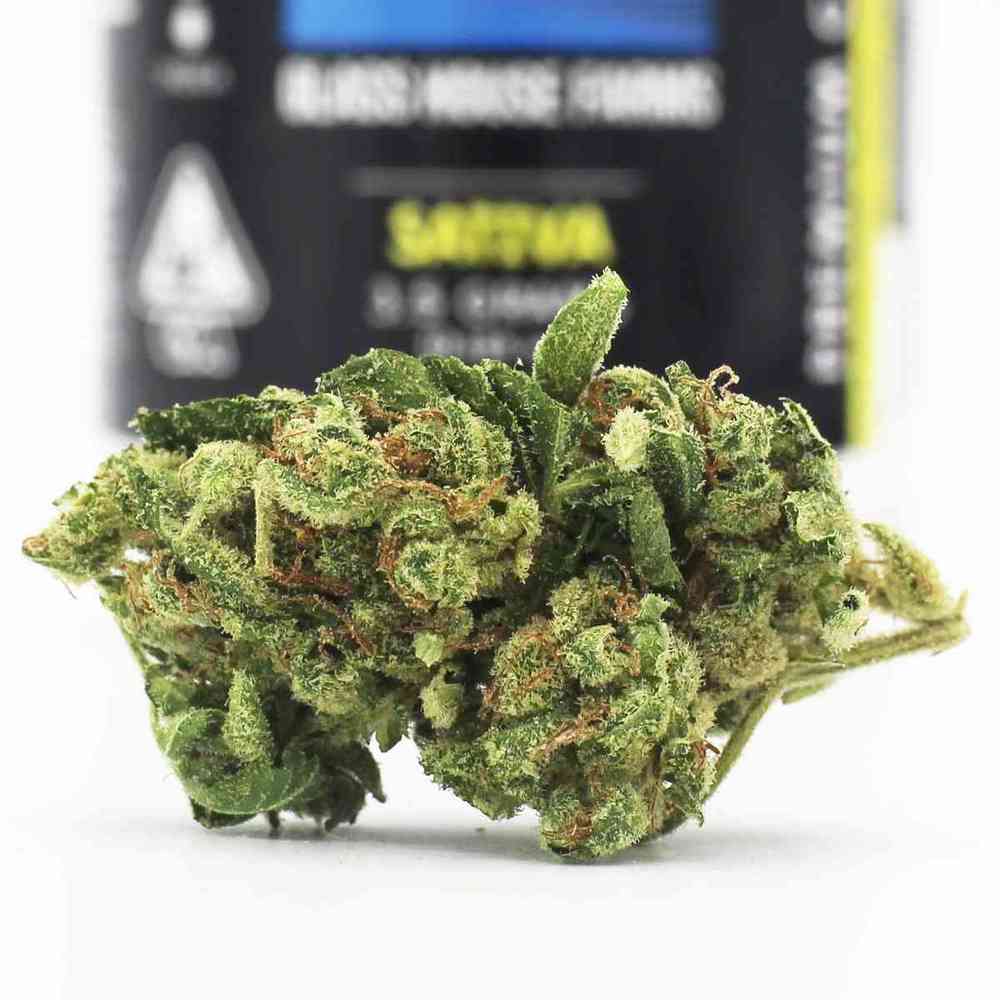 Island pushes the boundaries of responsible, sustainable, and innovative cannabis farming, and delivers happiness to customers through their high-quality products. Island life is about the journey, not the destination, and these are a few Island products that helped us escape to paradise.